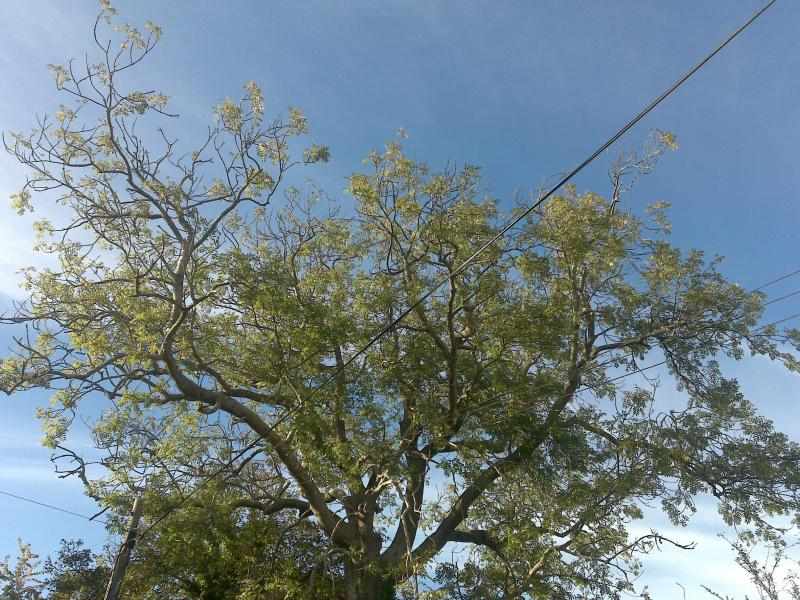 Police are investigating following reports of trees being vandalised in the North of the Island.
The constabulary says Ramsey Town Commissioners have reported four birch tree saplings - which were planted across from Milntown at Lezayre Road last Monday (November 16) - have been intentionally destroyed.
A spokesperson for the local authority says: "They went in on Monday and were cut down by Tuesday. These saplings were part of the Government's initiative to plant a tree for every person on the island.
"Over the past few years, this area has lost several substantial trees following wind damage. Ramsey Commissioners are committed to replanting when trees are lost to bolster the regeneration of habitat.
"On Lezayre Road particularly, trees help to screen traffic and noise pollution. And if we don't replant, there'll be nothing left, will there?"
Now officers would like to hear from anyone who knows about what happened - those who feel they could assist with enquiries are asked to contact PC Butler at Ramsey Police Station on 812 234.