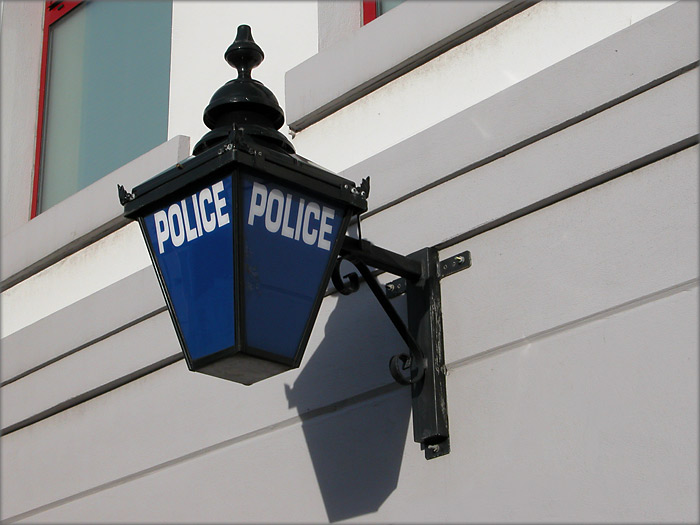 Police are appealing for information after an incident involving a silver car and a child on a bike.
Officers say it happened at the junction of Barrule Road and Johnny Waterston Lane on Monday (March 13) at around 11am.
No further information has been given at this time.
If you witnessed the incident or have any information, you're asked to contact Police HQ on 631212.