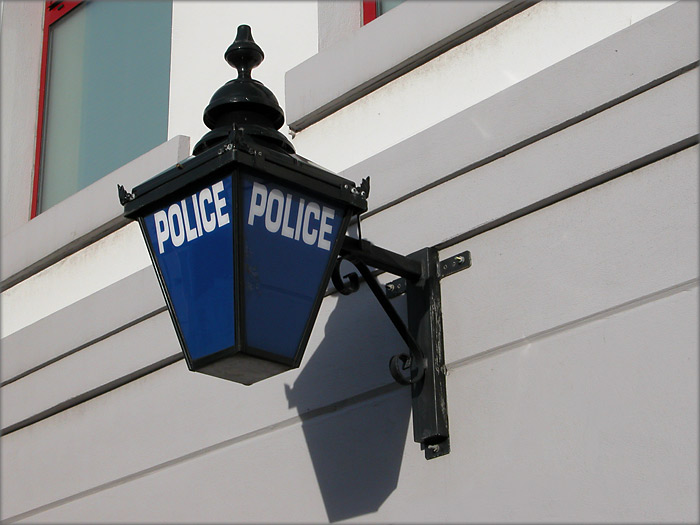 Criminal damage to a factory in the West of the Island is being investigated by Police.
The constabulary says a steel door at the Kipper Factory on Mill Road in Peel has been targeted sometime between 4.45pm on Tuesday, August 25, and 7.45am the following day (August 26).
According to officers, the damage to the door is significant and would've caused a lot of noise.
If anyone has information about the incident they think could assist authorities, they're asked to contact PC Glover at Police Headquarters on 631 212 or Crimestoppers anonymously on 0800 555 111.