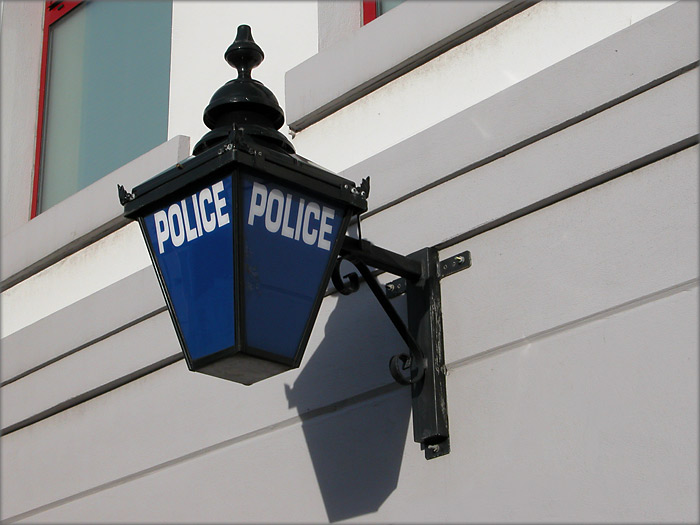 A fight in a pub car park in Anagh Coar is being looked into by authorities.
According to police a man has suffered injuries as a result of the incident which happened in the car park of The Heron on Anagh Coar Lane between 2.30pm and 3pm last Friday (August 30).
Officers now want to speak to anyone who might have more information about what happened.
Anyone with information is being asked to contact Police Headquarters.