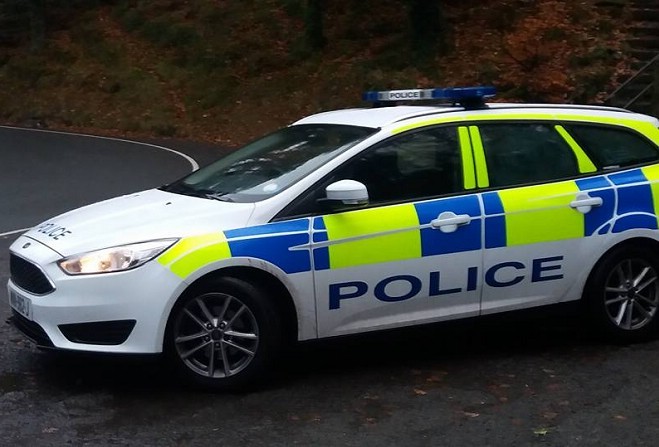 Police are investigating after a 'fail to stop' collision on the Mountain Road.
On Friday afternoon a dark-coloured high top van heading towards Ramsey struck a red Ford Transit heading in the opposite direction.
Officers say although the collision was minor, the driver of the Transit will have to claim on his insurance, and take his vehicle off the road while it's repaired.
Police are now urging the driver of the van to get in touch with Police Headquarters by calling 631212.