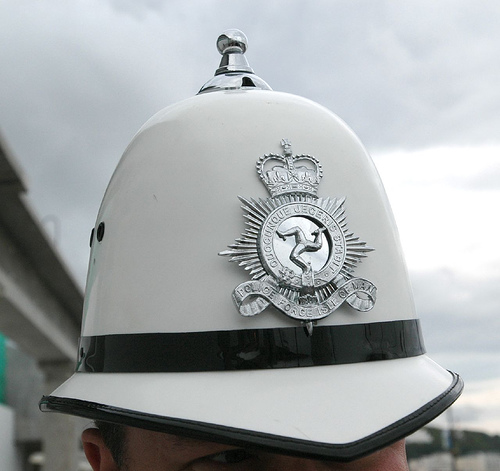 Vandalism to a car in Laxey is being looked into by the constabulary.
Police are appealing for information after a silver Mazda 3 has been targeted on Church Road sometime between 9am on Tuesday (January 5) and 1pm the following day (January 6).
According to officers, the doors of the car have been damaged with a sharp object.
If anyone has any information about the incident they're asked to contact PC Oates at Ramsey Police Station on 812 234.