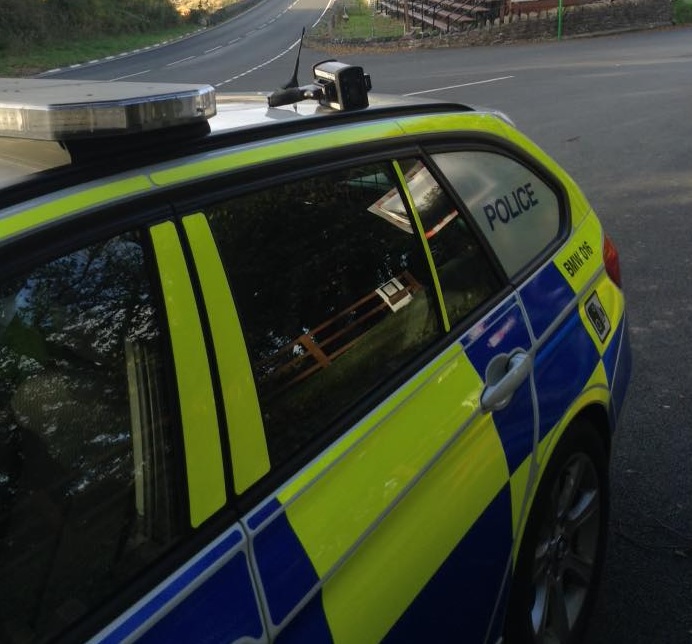 A collision in the North of the Island is being investigated by police.
The constabulary says a vehicle believed to be a grey or navy Fiat 500 driven by a female has hit a black Volvo in the area of Dhoon School in Glen Mona at around 3.20pm on Monday, July 15.
The offending party has then driven away from the scene without leaving any details and officers say it will have suffered damage to its nearside from the impact.
Anyone who may have information about the incident is being asked to contact Ramsey Police Station.