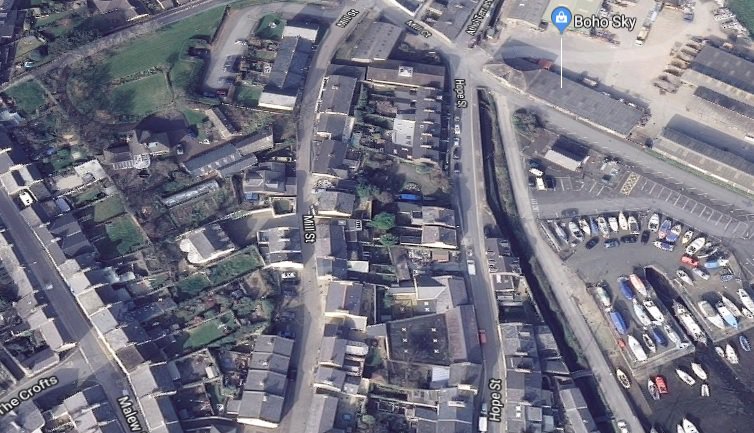 Police are looking into a collision that took place in Castletown earlier this month.
In an appeal released on social media on Thursday, they say it happened at around 5:30pm outside Castletown Commissioners on August 7.
Officers say a black vehicle has reversed back and collided with a white Ford Fiesta.
Anyone with information is being asked to contact Castletown Police Station.