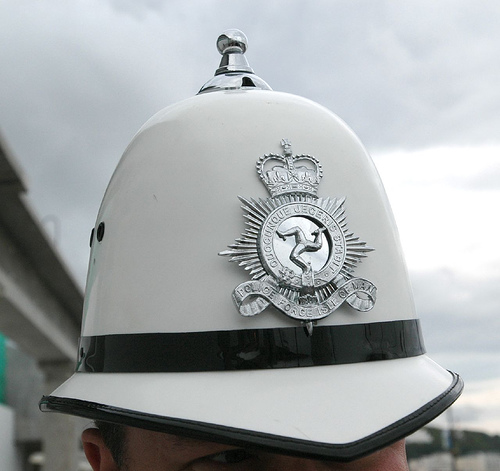 An incident where a car was damaged and then accessed without permission is being investigated by police.
Officers say it happened on Devonshire Crescent in Douglas between 9pm on Tuesday, August 14 and 8am on Wednesday, August 15.
They report a red Mercedes had a hood ornament ripped off and persons also entered the vehicle without the owners consent.
Anyone who has any information is being asked to get in touch with Police Headquarters.