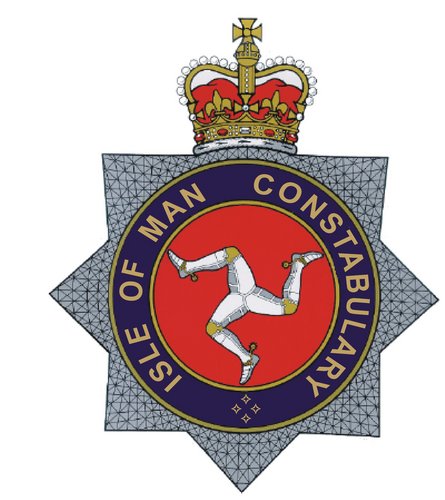 Police are investigating after a property in Peel was vandalised.
The constabulary is looking into an incident which happened on Market Place between 4pm and 6pm on Sunday, December 20 where a rock has been thrown through a window of a property on Church Lane.
According to authorities, it's believed whoever threw the rock was congregating around St Peter's Church at the time.
Officers would now like to hear from anyone who's got details about what occurred - those who think they could help are asked to contact PC McAndry on 842 208 or Crimestoppers anonymously on 0800 555 111.