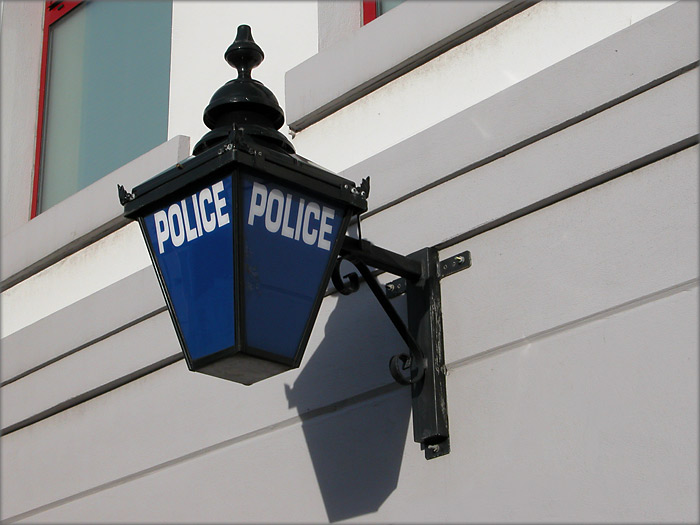 Police are investigating an 'an act of mindless vandalism' which took place in Douglas this month.
A vehicle had its windscreen smashed and tyres slashed on Glen Falcon Road sometime between 10.15pm on Wednesday, July 3, and 7am the following day.
Officers have added it appears to have been a targeted attack.
Anyone who has information which could assist authorities are being asked to contact Police Headquarters.