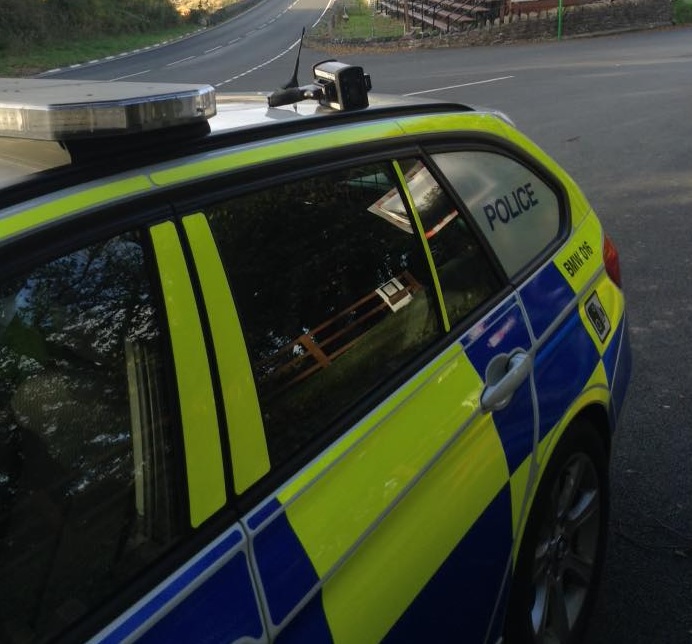 The constabulary is increasing its presence on popular bikers roads during this years Southern 100.
The Roads Policing Unit says more patrols are in place on the Mountain Road and other highways frequented by motorbikes for the duration of this years event.
Officers added its due to the number of visiting motorcycles and additional speed detection will take place across the Island and unmarked bikes will also be used.
The races - which are taking place on the Billown course - are running until Thursday.