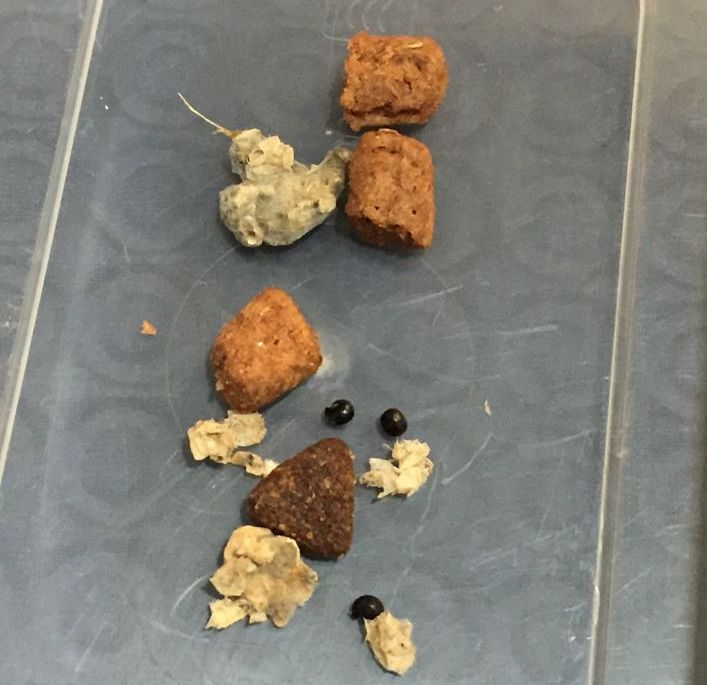 Police in the north of the Island are investigating after someone tried to poison a dog.
The Northern Neighbourhood Policing Team says food laced with poison has been left in a garden in Grove Mount in Ramsey more than once.
They say it's clearly to try to poison a dog at the property - and the attempts have left its owners extremely worried.
If you have any information you're being asked to contact Ramsey Police Station or call Crimestoppers anonymously on 0800 555111.