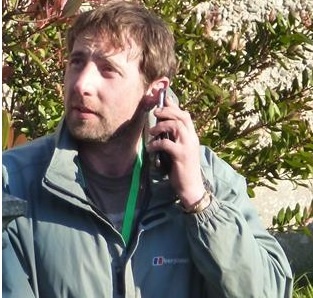 Police have published a photograph of a man they believe entered closed roads during yesterday's Supersport race.
They've shared his picture on social media following an alleged incident on Bray Terrace on Bray Hill in Douglas at around 6.40pm.
This was during the start of the second lap of the race - officers say he narrowly missed the passing of the leading riders.
Anyone who knows who the man is has been asked to contact Police Headquarters.