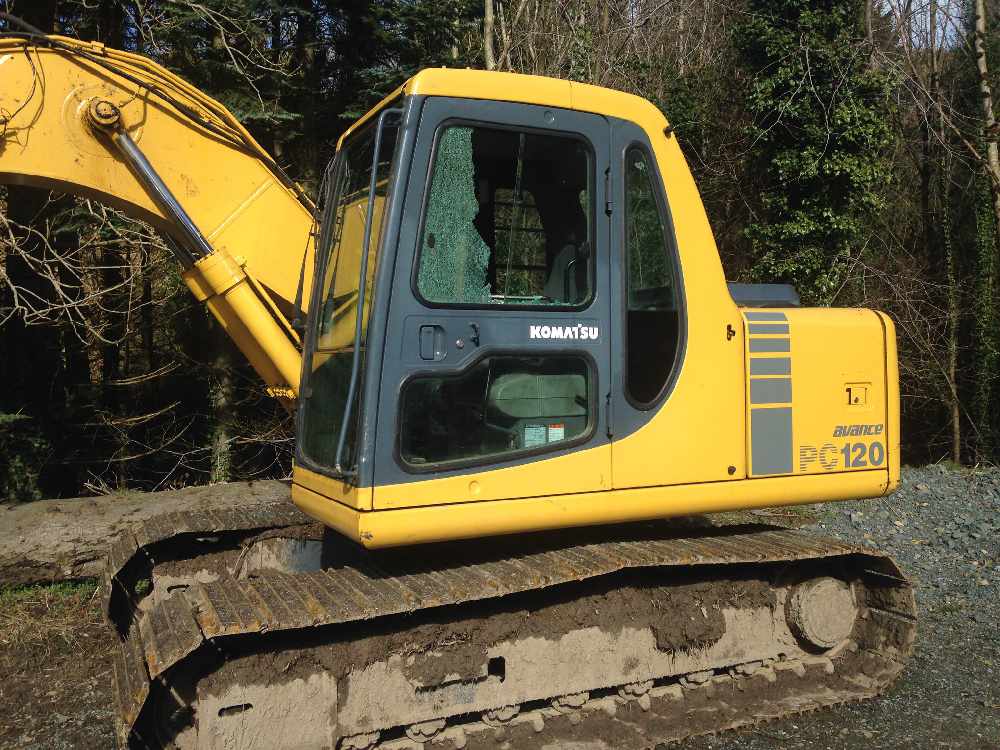 Police are investigating after someone vandalised a mechanical digger at a plantation in the north of the Island.
The excavator was in Ballaugh Plantation between Thursday, March 29 and Tuesday, April 3 when it was attacked.
The Northern Neighbourhood Policing Team says somebody threw a stone through its cab window.
If you have any information, you're being urged to contact Ramsey police station.