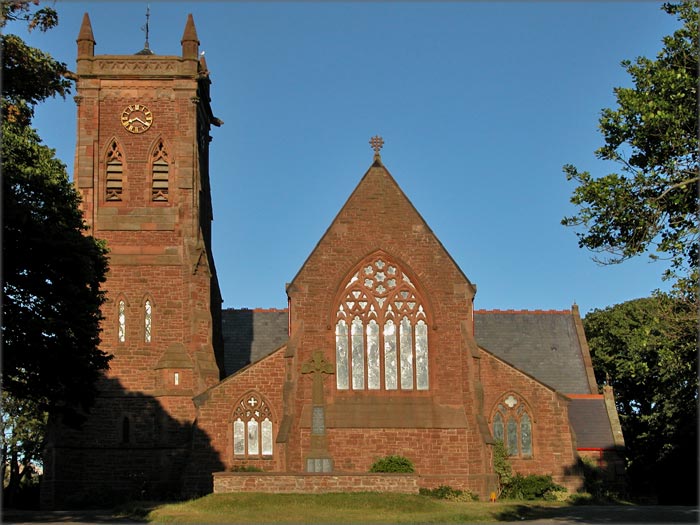 Police in the West of the Island are asking parents to help them tackle a spate of petty vandalism in Peel Cathedral.
They say over the past few weeks, the building's been targeted by children a number of times.
Those responsible threw tea and coffee around, pulled wicks out of candles, and spilled oil over the altar.
Officers are asking members of the public to contact them if they see youths causing problems - and are appealing to parents to keep an eye on their children.