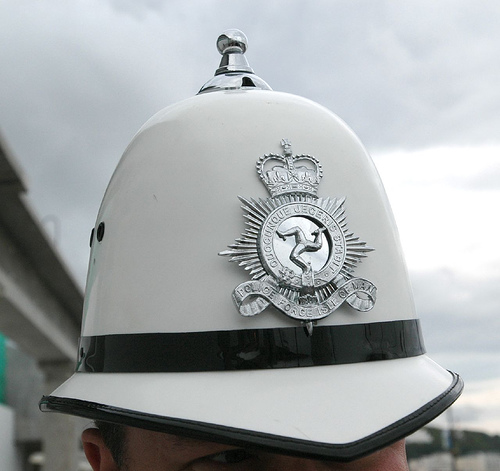 Police are hunting vandals who left a car owner facing a substantial repair bill last weekend.
Officers from the Central Neighbourhood Policing Team say a black Suzuki was parked in the public car park in Snugborough Avenue in Union Mills last Friday night.
Those responsible scratched the vehicle's paintwork on both sides as well as on its bonnet.
If you have any information you're being asked to contact police headquarters.