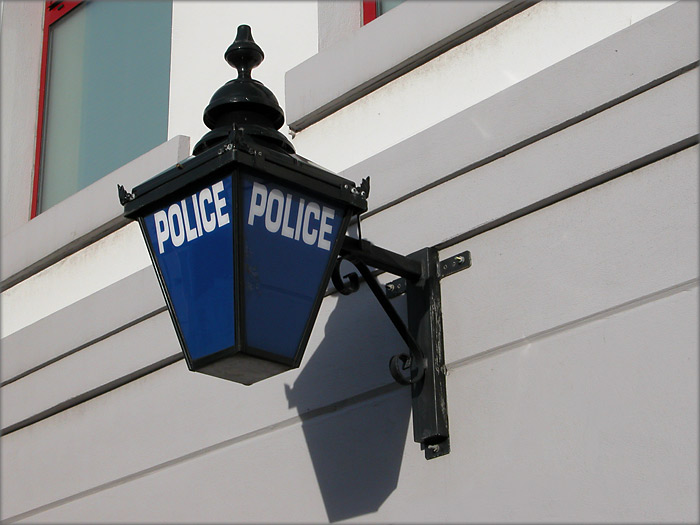 Police are appealing for information after vandals targeted a boat in the north of the Island.
The Northern Neighbourhood Policing Team says those responsible damaged paddles and the instrument panel while vessel was in a parking area near the Northern Swimming Pool in Ramsey.
Officers say the incident happened between July 8 and 24.
If you have any information, you're being urged to get in touch with Ramsey Police Station.