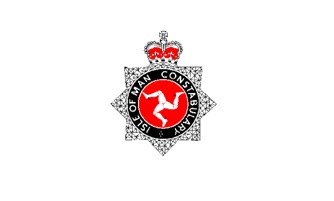 The Isle of Man Constabulary have launched a new trainee recruitment drive as the programme enters its fifth year.
Since training was first delivered wholly on-Island in 2007 the force has held eight recruitment drives with the new recruits filling the void of retiring officers.
They're looking for good communicators and team players who can display the Constabulary's core of being responsible and respectful.
Successful candidates receive 30 weeks intensive training to prepare them for duties within the Neighbourhood Policing Teams.
The deadline for completed applications and other forms to be returned to the Isle of Man Constabulary is 4pm on Friday 7th September 2012.