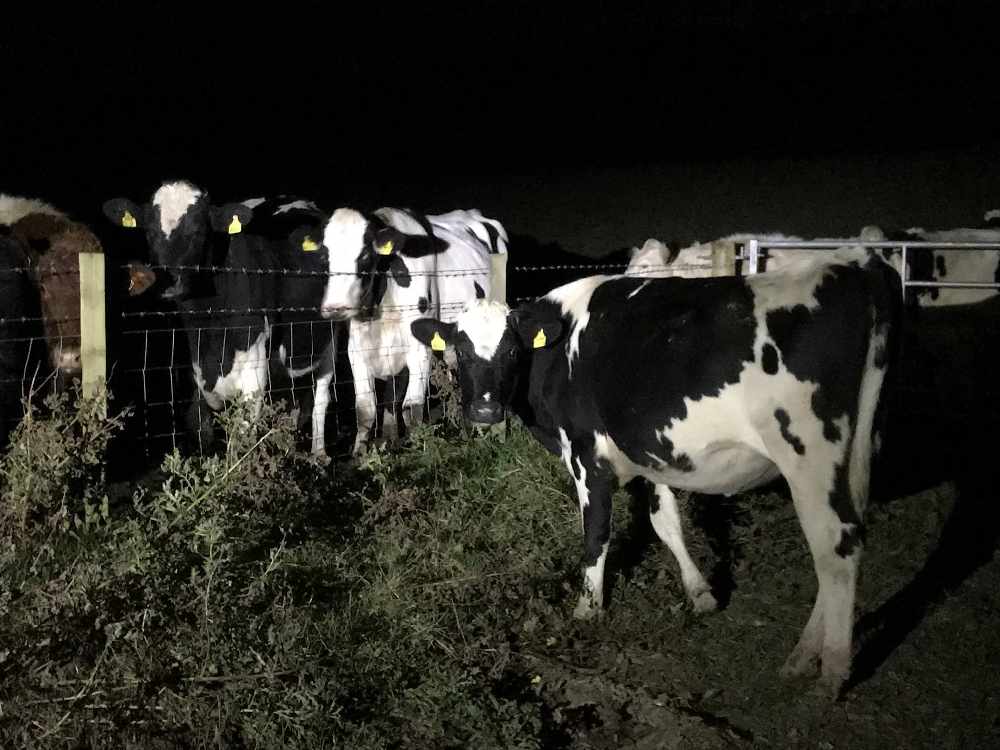 Police helped cows find their way back home last night.
The livestock were being herded across the main road in Glen Maye after a large number of them broke through the fence in their field.
Officials have thanked members of the public for their patience while the situation was being sorted out.