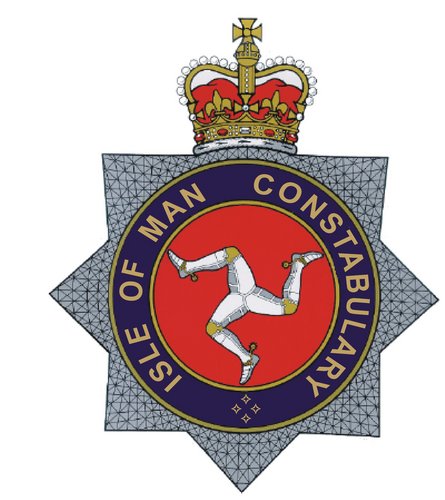 Since lockdown began, Police have made more than 100 drug seizures.
Officers have confirmed they've undertaken 108 in total - 27 of those were postal packages.
They included heroin, cocaine, cannabis and diazepam - authorities say, they've literally made arrests this afternoon following an interception of cocaine in a parcel.
The constabulary adds with the bank holdidy weekend - to follow the Island's 40mph speed limit and help keep hospital beds free.