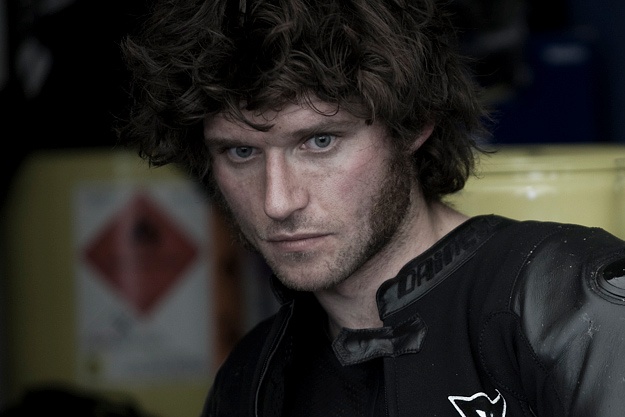 No further action will be taken against Guy Martin following claims that he drove on open roads at high speed.
TT star Guy contributed to a Sunday Times Motoring supplement, when he took an Aston Martin Vanquish for a test drive around the TT course in April.
In the article, he spoke about reaching speeds of 180 mph on the Sulby Straight.
Police say after seeking advice on the matter from the Attorney General's Chambers; they will not be taking any further action.
The constabulary has issued a timely reminder to the public and TT visitors that the majority of the Island's roads are governed by speed limits - which are rigorously enforced.