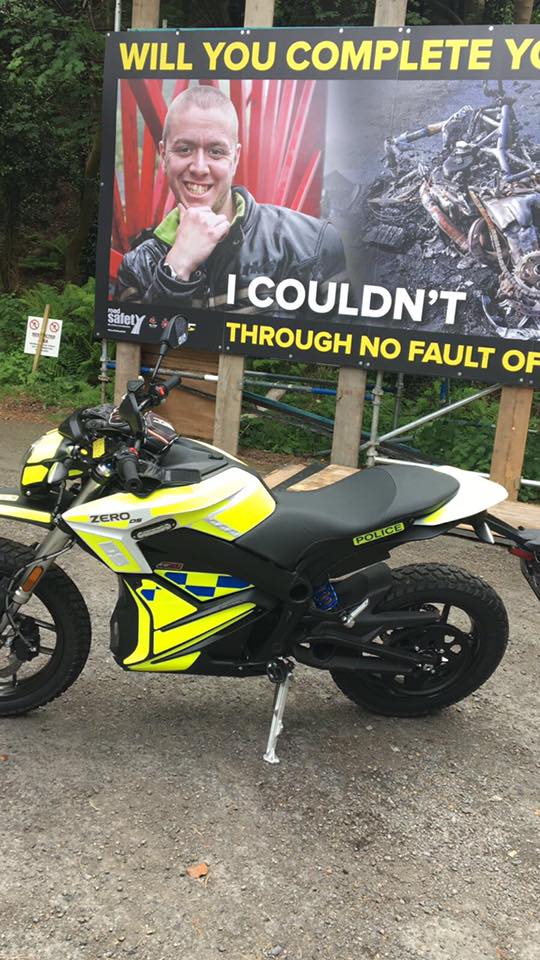 Police have been showing off two new vehicles they've been loaned for TT fortnight this year - including an electric bike and a £125,000 sports car.
Officers in the roads policing unit took to Facebook to show off a new electric motorbike and a BAC Mono.
The motorbike, from Zero Motorcycles in Holland, can do 98mph and has a 12 hour battery life.
Liverpool-based Briggs Automotive Company has sent a BAC Mono to the Island, clad in police livery, after holding an owners gathering on the Island earlier this month.