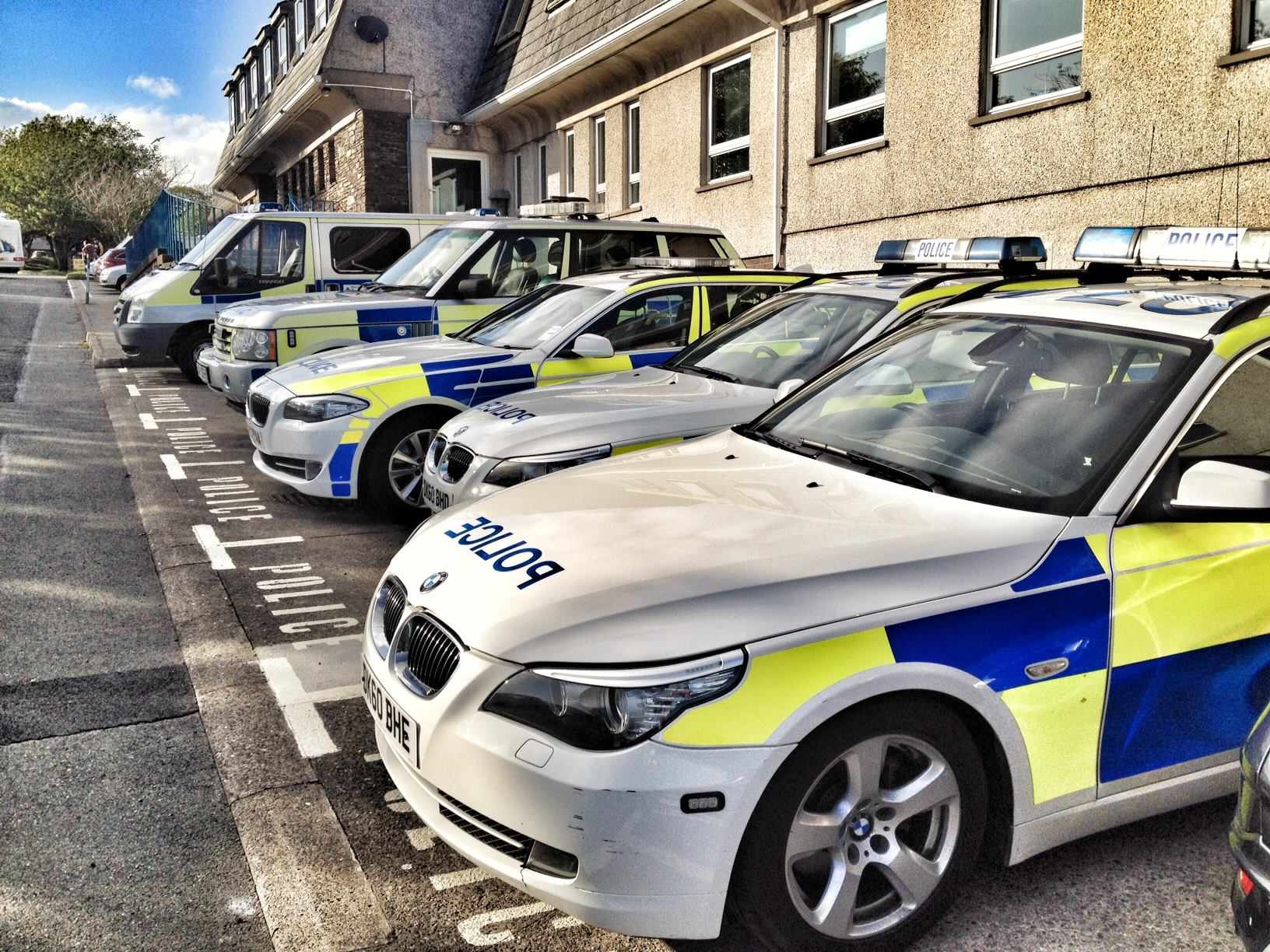 Police from the Island will be trying to tempt colleagues from the UK to move here to work over the coming months.
The Isle of Man Constabulary has launched a recruitment campaign for officers to transfer to the Isle of Man from their current posts.
A series of drop-in sessions will be held for UK cops to find out more about the Island and its policing.
They'll be held in Liverpool on Wednesday, September 18 and in London in December.