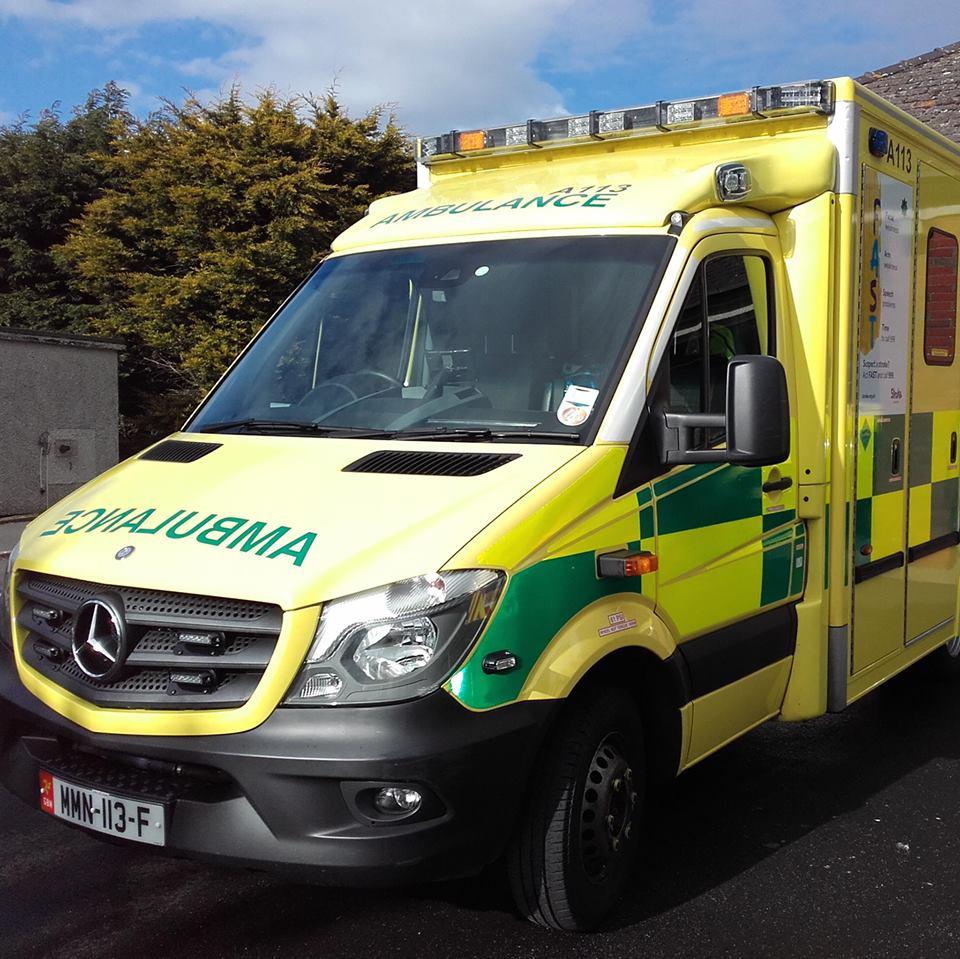 Police were called out at the weekend to assist paramedics with an unresponsive woman.
Officers have confirmed on Sunday at around 11pm, crews went to an address on Demesne Road in Douglas to help ambulance staff with an unresponsive adult female.
The woman was then transported to Noble's Hospital for treatment.
The constabulary is thanking the public for their patience and understanding.