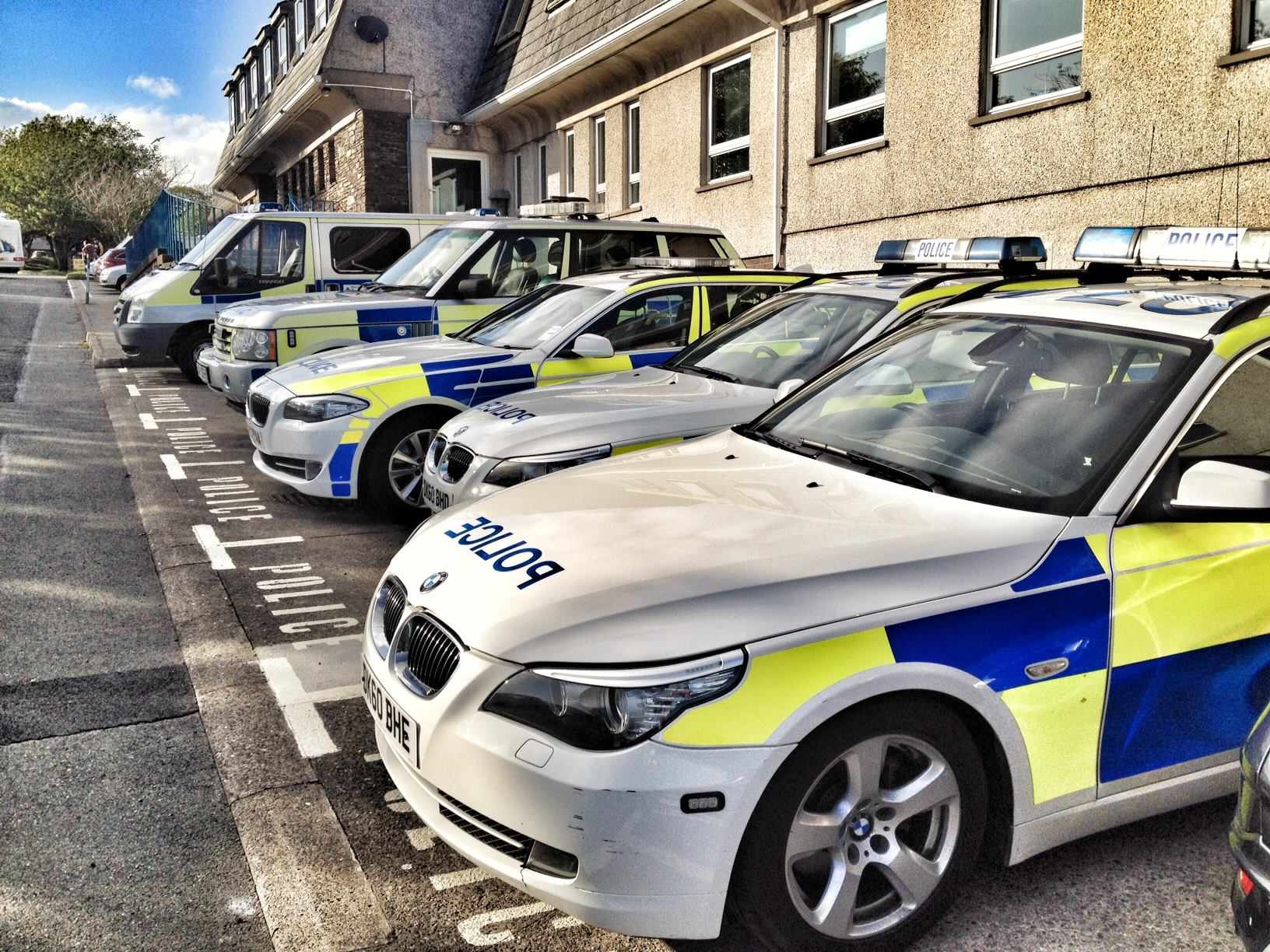 The next generation of police officers will begin training this week.
16 cadets were selected from nearly 100 applicants, and will start their journey on Wednesday.
They'll spend time undertaking community projects and learning about the world of policing.
Training will also include working towards their Duke of Edinburgh awards, first aid, open water rescue certificates and life skills.