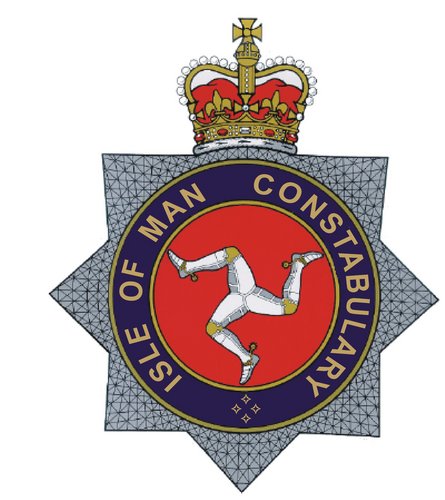 Police have been mobilised following a four-vehicle crash in Union Mills.
Officers have confirmed there have been no serious injuries in the incident on Main Road and that the road is passable.
Authorities add motorists must slow down in the area and wait for the officer on point duty to allow them through.