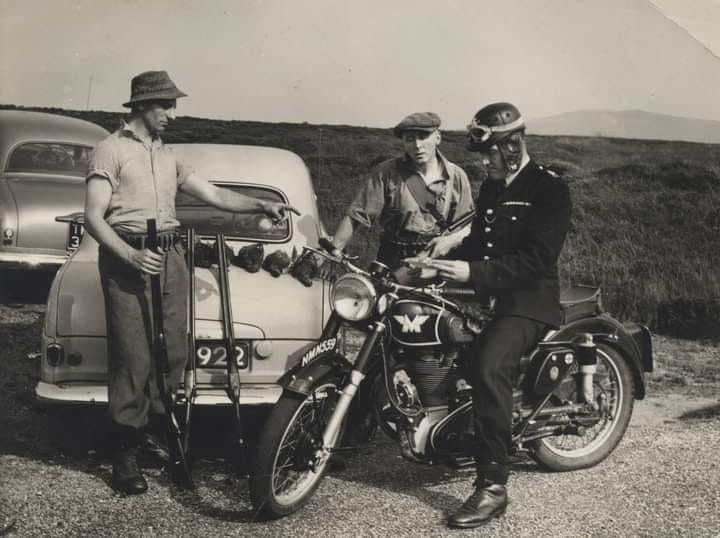 Police in the West of the Island want to see your memories of the constabulary in times gone by.
The Western Neighbourhood Policing Team is going to trial a 'Throwback Thursday' project, which will see nostalgic images of how officers used to patrol Manx shores in different eras each Thursday.
As a resut, the team there is now asking any residents who have old photos stowed away somewhere and are willing to share them to get in touch.
Anyone interested in sending images in is being asked to add a small caption of who is in the picture and also note when it was taken.