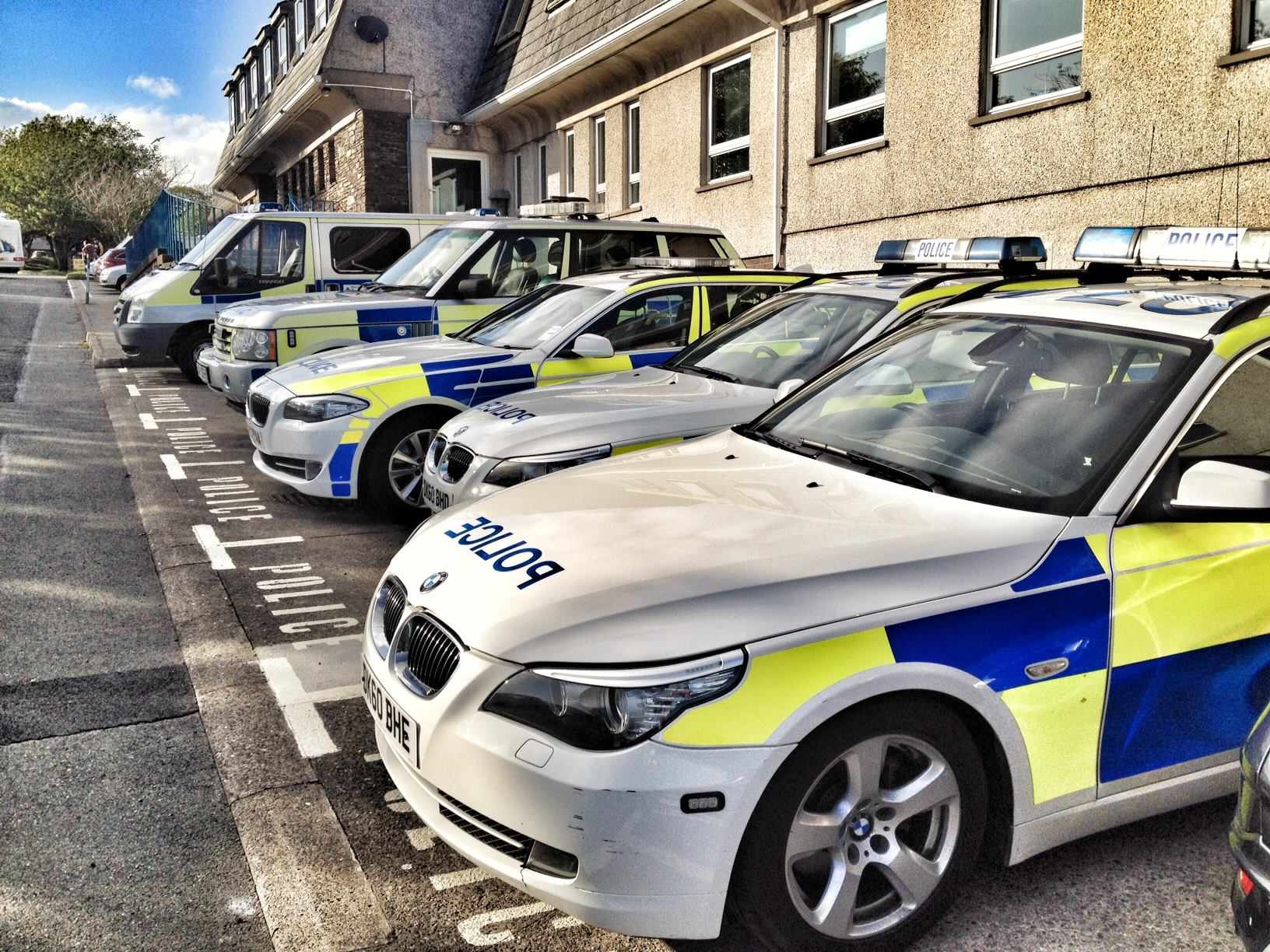 Police are asking people to alert them of speeding hotspots on the Isle of Man so they can tackle the issue. 
Officers from the Roads Policing Unit say they do want to hear from anyone who has concerns.
Earlier this month they carried out speed enforcement in Laxey - with a number of motorists being fined, referred to a traffic scheme or reported to the courts.
But after sharing the news on Facebook they were inundated with requests to police other areas.
Sergeant Steven Lapsley says because of limited numbers they can't be everywhere at once: