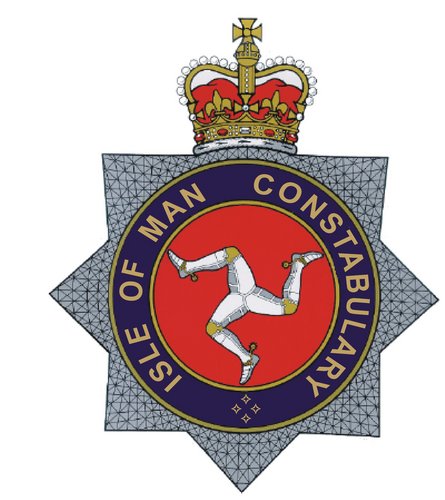 Police are investigating following a serious collision on a main Island highway last night.
According to the roads policing unit, two vehicles were involved in the incident on the Douglas to Castletown Road (A5) at the south side of the Santon Motel at around 10.30pm on Friday.
It resulted in the road being closed for several hours whilst the scene was examined, and officers now want to hear from anyone they haven't already spoken to who may have more information about what happened.
Those who can help are being urged to contact Police Headquarters.