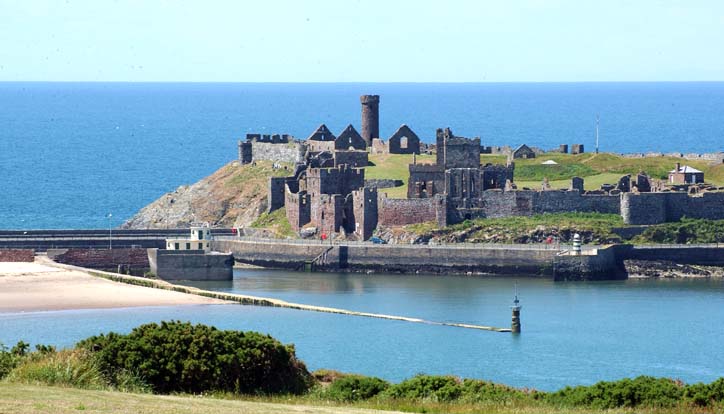 Were you at Peel Castle on Tuesday night?
If so, police want your help.
Authorities are investigating an incident which took place near the castle at around 8pm.
The constabulary says a young man was swimming in the sea when an unknown man approached his belongings - picked up his prescription sports goggles and proceeded to throw them in the sea.
Despite searching, the swimmer was unable to find them - therefore, police are now treating this as a theft.
If you have any information about this, you're urged to get in touch with PC Barker on 842208.