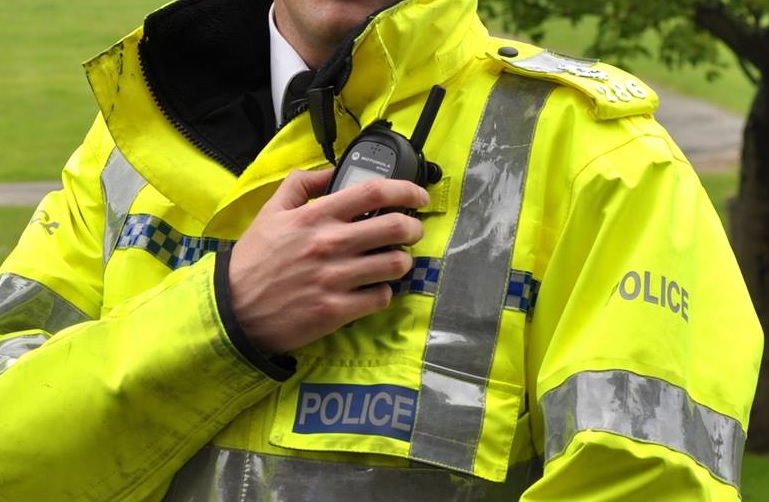 Police are appealing for witnesses to an attempted handbag theft.
A woman tried to steal it from a trolley whilst the owner wasn't looking in Marks and Spencer at around 2:50pm yesterday.
The offender is described as white, in her early 30s with shoulder length black hair - she was wearing a dark coloured 'puffer jacket'.
It's believed a number of people saw what happened - anyone with information is asked to call Lord Street Police Station.