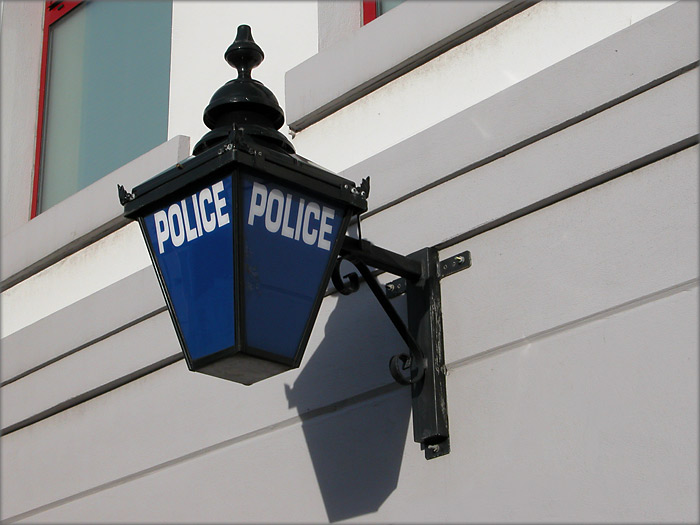 Criminal damage was caused to renovation works in Douglas over the weekend.
Entry was gained to an area with secure fencing on Granville Street - someone then walked on freshly laid paving stones.
It happened sometime between 5:30pm on Friday and 7:30am on Sunday - plastic sheeting covering the works was also vandalised.

Police are asking anyone with information on the incident to contact Lord Street Police Station.