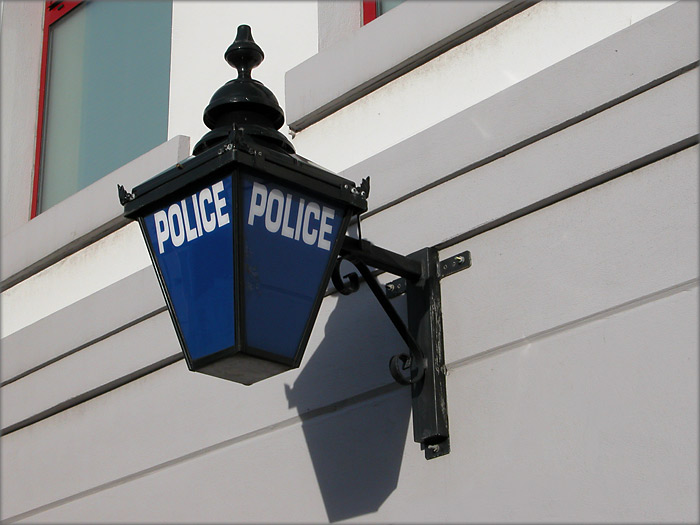 Police are hunting vandals who damaged a parked car in the North of the Island.
The Volvo was parked on West Quay in Douglas between 5am and 4pm on Wednesday when it had its wing mirror broken.
Officers are asking anybody who saw anything - or who had their car damaged in the same area - to come forward.
If you have any information, you're being asked to contact Ramsey Police Station.