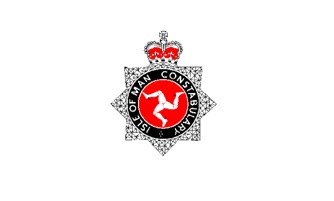 Police have put out an appeal to any member of the public who has bought a second hand iPhone recently.
An iPhone was stolen during a function at the Villa Marina on Saturday, July 7th.
Anyone who has bought an iPhone is asked to check the IMEI number to see if it matches to the 15 digit number the police have released.
You're asked to see if the IMEI number on your second hand phone is 012849004112633.
If it does you're asked to contact PC Killey at Lord Street Police Station.