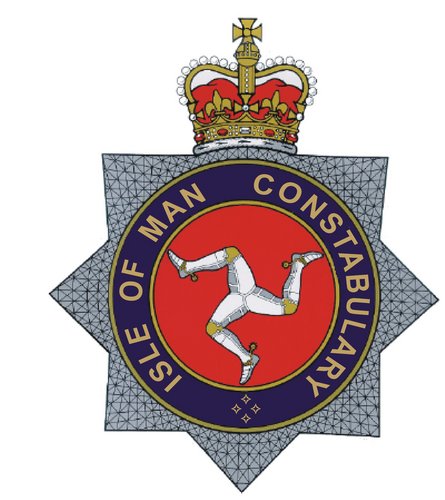 Police are appealing for information after a bike was stolen in the Island's capital.
Worth more than £2,000 ,the bike was taken from St George's Walk sometime between 1.15pm and 4pm yesterday.
If you have any information regarding this theft, you're asked to contact police headquarters on 631212.
Alternatively, information can be given anonymously via Crimestoppers on 0800 555 111.