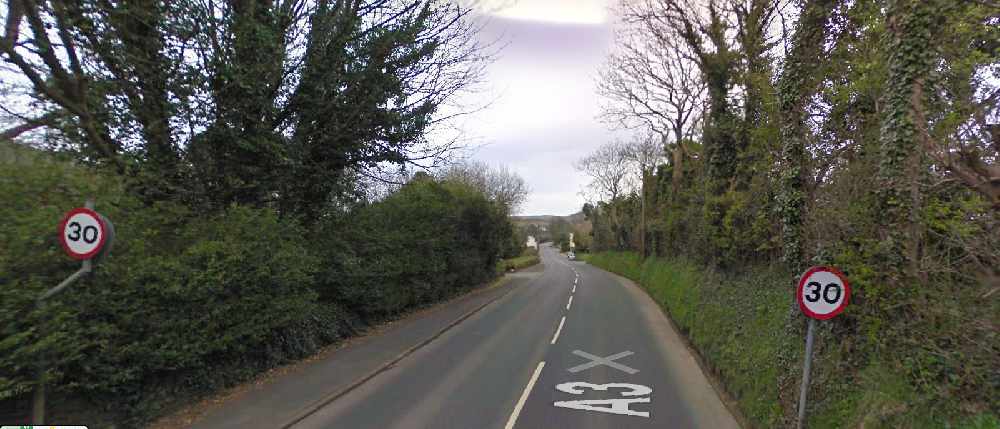 Police are appealing for witnesses to a fail-to-stop collision in St Johns last weekend.
According to officers on Sunday, April 25 at around 3pm, a light metallic green hatchback travelling from Foxdale towards The Hope on the A3 has collided wing mirrors with another vehicle heading south in the opposite direction.
The constabulary now wants to speak to the driver of the hatchback or any other resident to find out further details about the incident.
Anyone who thinks they could help is asked to call Peel Police Station on 842 208, Police Headquarters on 631 212 or Crimestoppers anonymously on 0800 555 111.