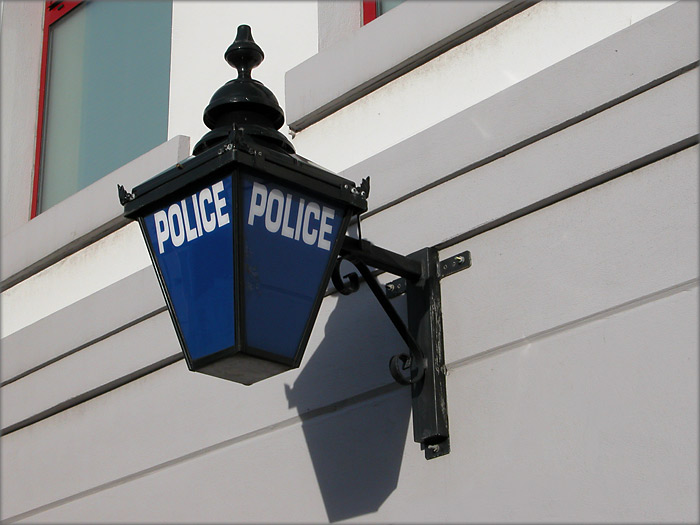 Police are asking for the public's help after an incident in the north of the Island.
A white BMW was hit by another car, but the driver didn't stop at the scene.
It happened on Saturday, August 1 in Ramsey Shoprite car park.
If you have any information, you're asked to ring Police on 631212.