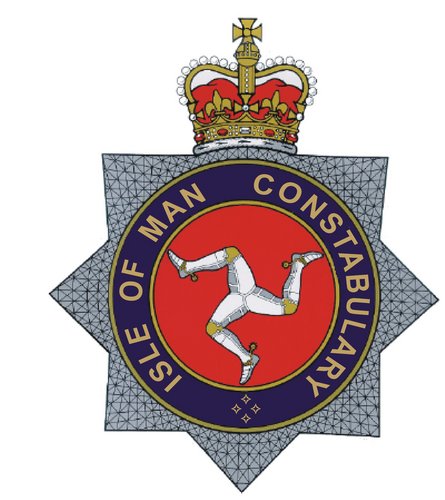 Police are appealing for witnesses and information following a number of fires, which they believe have been started intentionally.
Offices say the incidents - which are being jointly investigated by the police and fire service, happened between Sunday, January 6 and Wednesday, January 9 in Mona Street in Douglas, and are being treated as deliberate acts.
The constabulary says the most significant of these involved a white Ford Focus, which was parked and unattended outside an address on Mona Street being set on fire at around 9.15pm on the Sunday.
Separate occurrences of fires being lit at the front door of a property on the same street also happened sometime on the Monday, and again at approximately 2.50am on the Wednesday.
Detective Inspector Neil Craig says although no one was hurt during these incidents, they did have the potential to cause significant harm and detectives are eager to trace those responsible.
He added he believes the fires to be connected and to have been specifically targeted towards one individual.