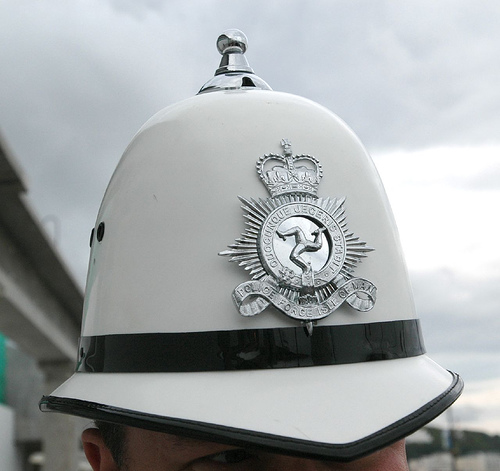 Police are appealing for information, following a man sustaining 'serious injuries' in the Island's capital.
The incident happened between 11.30pm on Saturday and 4pm on Sunday.
Officers believe the 48-year-old had walked alongside the Villa Marina Collonade towards the Palace Cinema at around 11.30pm on Saturday.
He's been described as being 'white skinned, approximately 5ft 11 inches in height, a medium build, clean shaven with short black hair.' He was wearing a black North Face Puffa jacket, a red & black Liverpool FC jumper underneath, with black jeans and black Adidas trainers.
The man in question was then found close to the Marlborough Court apartments, at the junction of the Promenade and Empress drive at approximately 4pm the following day.
He remains in a 'critical' condition - having sustained serious head and chest injuries.
Police are currently investigating to find out how the man was injured, the cause of which at this time is being treated as unexplained.
Anyone with any information is being asked to urgently contact Police Headquarters or to give information anonymously - CrimeStoppers.