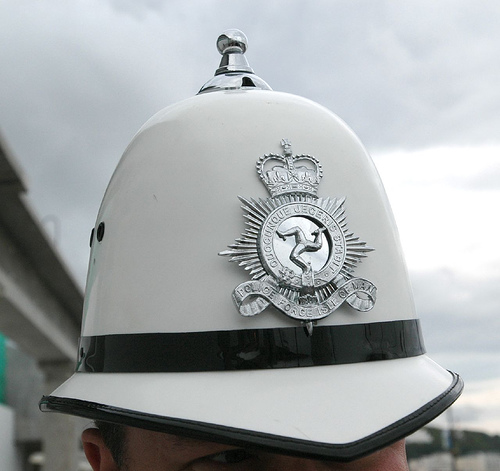 Police are appealing for information following damage to a car in Castletown.
The constabulary is investigating after a blue Citroen C3 parked on Rheast Barrule was hit between 8.30pm on Monday, December 28 and 9.10am the next day (December 29).
Officers now want to speak with anyone who has details about the incident.
Anyone who thinks they could help with enquiries is asked to get in touch with Castletown Police Station on 822 222 or Police Headquarters on 631 212.