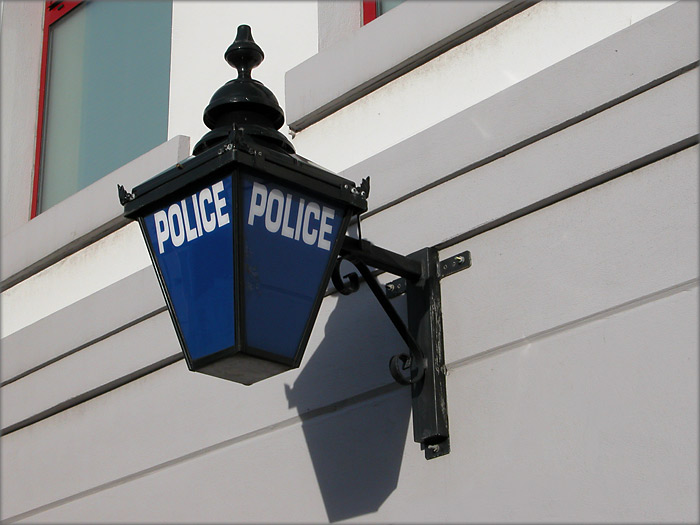 Police are appealing for information after a car was damaged last month.
Sometime between June, 1 & June, 26 a white Darcia parked in Quarterbridge carpark has had its wing mirrors smashed.
If you have any information of how this happened, you're asked to get in touch with PC Loader at Police Headquarters on 631212.