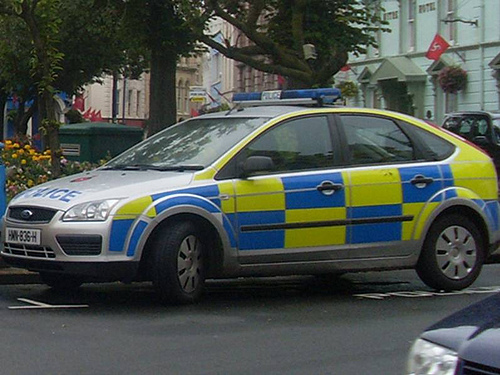 Police are appealing for the driver of a vehicle to come forward after damage was done to another car in the south of the Island.
The motorist was driving what is believed to be a Ford Transit through Ballabeg yesterday evening.
They hit another vehicle's wing mirror and left their's behind on the road instead of leaving insurance details.
If you have any information or want to come forward, you're being asked to get in touch with the Southern Neighboorhood Policing Team.