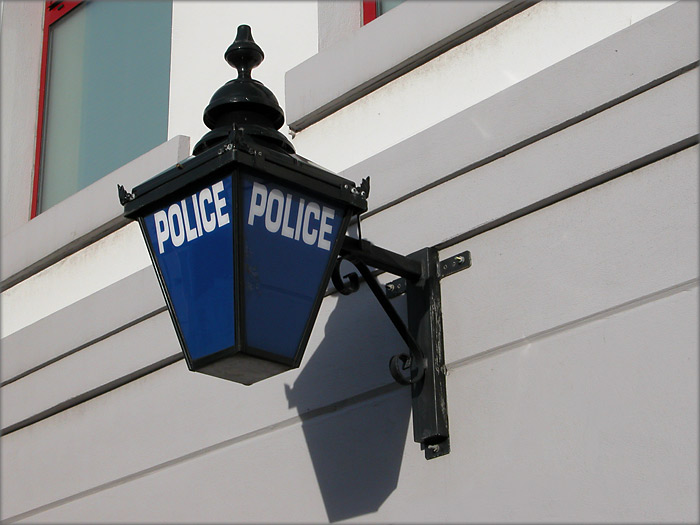 Police are appealing for information after a vehicle caused damaged to a garden wall in Douglas.
The constabulary says the vehicle, which didn't stop and report the incident, has knocked over a wall in Dreeym Beary on the Tromode Estate sometime between 5pm last Saturday (August 1) and Noon the next day (August 2).
Officers now want to hear from anyone who saw what happened or might have details which could assist with the investigation.
Those who think they could assist authorities can contact PC Longshaw at Police Headquarters on 631 212 or Crimestoppers anonymously on 0800 555 111.