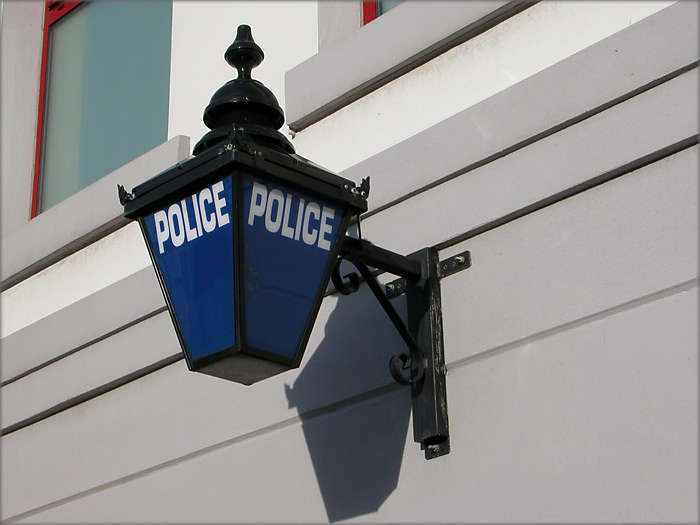 Police are appealing for information after an incident in the east of the Island.
Between 6.45pm and 7.15pm on Sunday, January 21 a man in Douglas was assaulted and suffered injuries.
The man was stood at the bus stop next to the Brown Bobby station, and it's believed those responsible walked away from the area towards Pulrose Bridge.
If you have any information you're being asked to contact police headquarters.