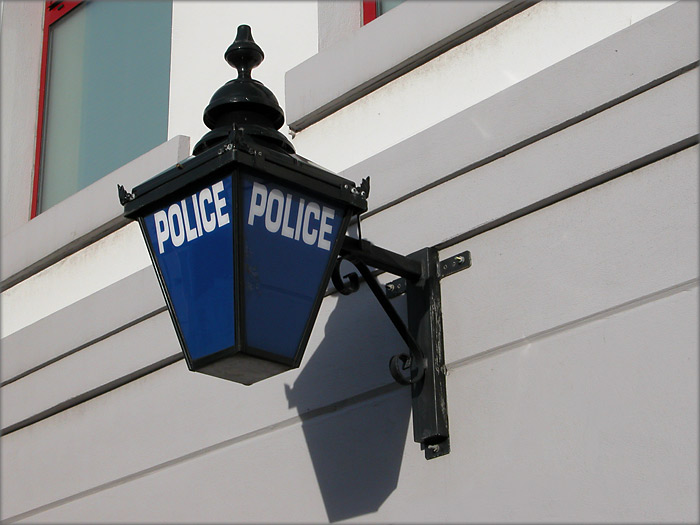 Police are appealing for information after a woman was found needing medical treatment after the Peel Fire Festival.
Officers in the west say the woman was located in the are of Love Lane on the afternoon of Sunday May 1, and was transferred to Noble's in an ambulance.
It's unknown how she came by her injuries, which included to her head and chest areas and a suspected fracture to her collar bone.
As police say 'the possibility of assault cannot be ruled out,' anyone with information or who was in the area at the time is asked to contact them.