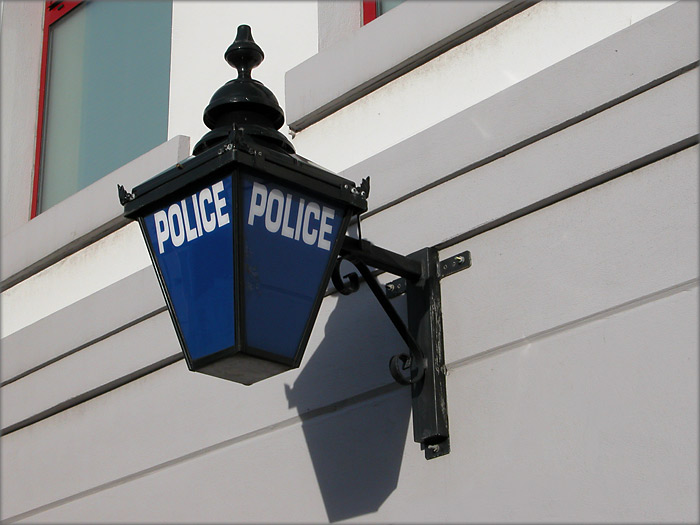 Police are investigating an allegation of assault after a child was injured in Ramsey on Tuesday night.
The minor sustained a facial injury at around 8pm in the areas of Close Thunnag and Close Ollay and had to go to hospital.
Officers say they'd like to hear from anyone who saw a group of children in the area - aged between 10 and 13-years-old.
The child has since been released from hospital.
Anyone who can help should contact Ramsey Police Station.