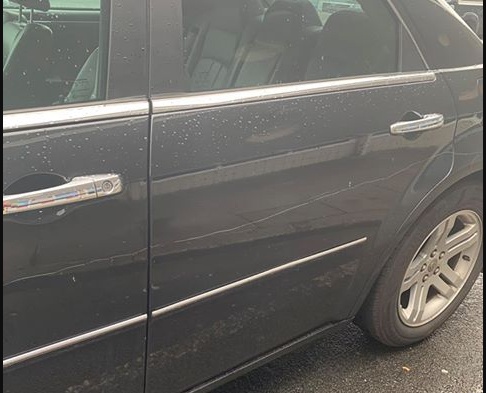 Police are appealing for information after a car was damaged in the Island capital.
According to the constabulary, a black Chrysler 300 has been targeted whilst parked in the area nearest to Costa Coffee at the Sea Terminal in Douglas last Friday (July 17) between 4.45pm and 6.05pm.
As a result, officers now want to speak to anyone who saw what happened or might have details which could assist with investigations.
Anyone with details they think could help authorities are asked to contact PC Webb at Police Headquarters on 631 212.