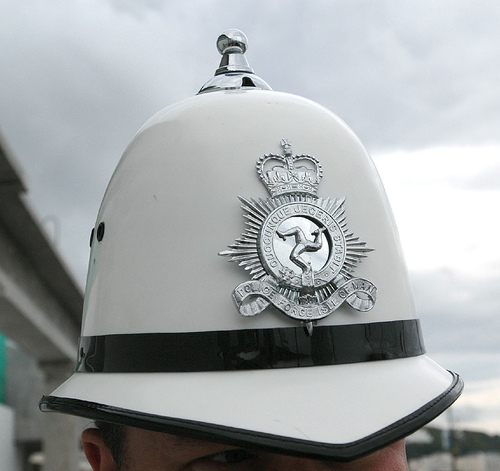 Police are appealing for information after a car was damaged in Peel.
Officers say between July 7 and 14, a blue Honda Jazz was targeted whilst parked on Douglas Road.
The vehicle's petrol filler was bent and its rear bumper scratched.
If you have any information about this incident, you're asked to get in touch with Police Headquarters.