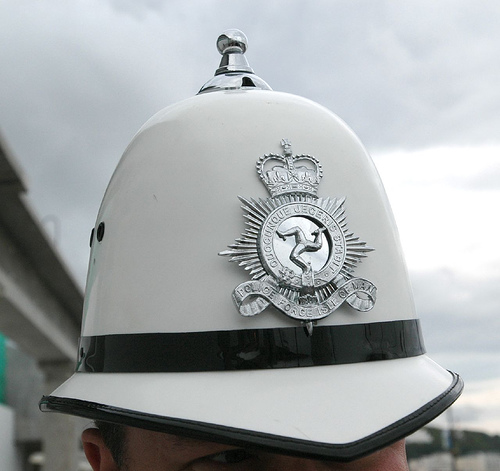 Police are looking for the owner of a dog, after a boy was bitten yesterday.
At around 3pm behind Nursery Avenue in Onchan a young male sustained a dog bite to his forearm.
The dog is being described as medium build, brown and running around with a lead on but with no owner in sight, the animal then ran off in the direction of Main Road in Onchan.
If you witnessed this incident, saw the dog or are the owner of the dog, you're being asked to get in touch with Police Headquarters.